Innovation from Tradition
From Hiroshima to the World
Our master distiller uses 100-years of distilling techniques and know-how to select only the best ingredients from Hiroshima to create SAKURAO GIN.
Our botanicals produce a wide variety of aromatic notes, including citrus such as the florid-smelling lemon and the rich fragrance of yuzu, as well as aromas from Japanese cypress and oyster shells. Our gin also uses cherry blossoms, known as sakura in Japanese, which is the symbol of Sakurao, where our distillery is located.
And our LIMITED gin, in addition to juniper berries, also utilizes a total of 17 specially selected botanicals from Hiroshima and has been distilled using traditional methods from England, the home of dry gin.
Gins proudly made in Hiroshima presented from The SAKURAO DISTILLERY to the world.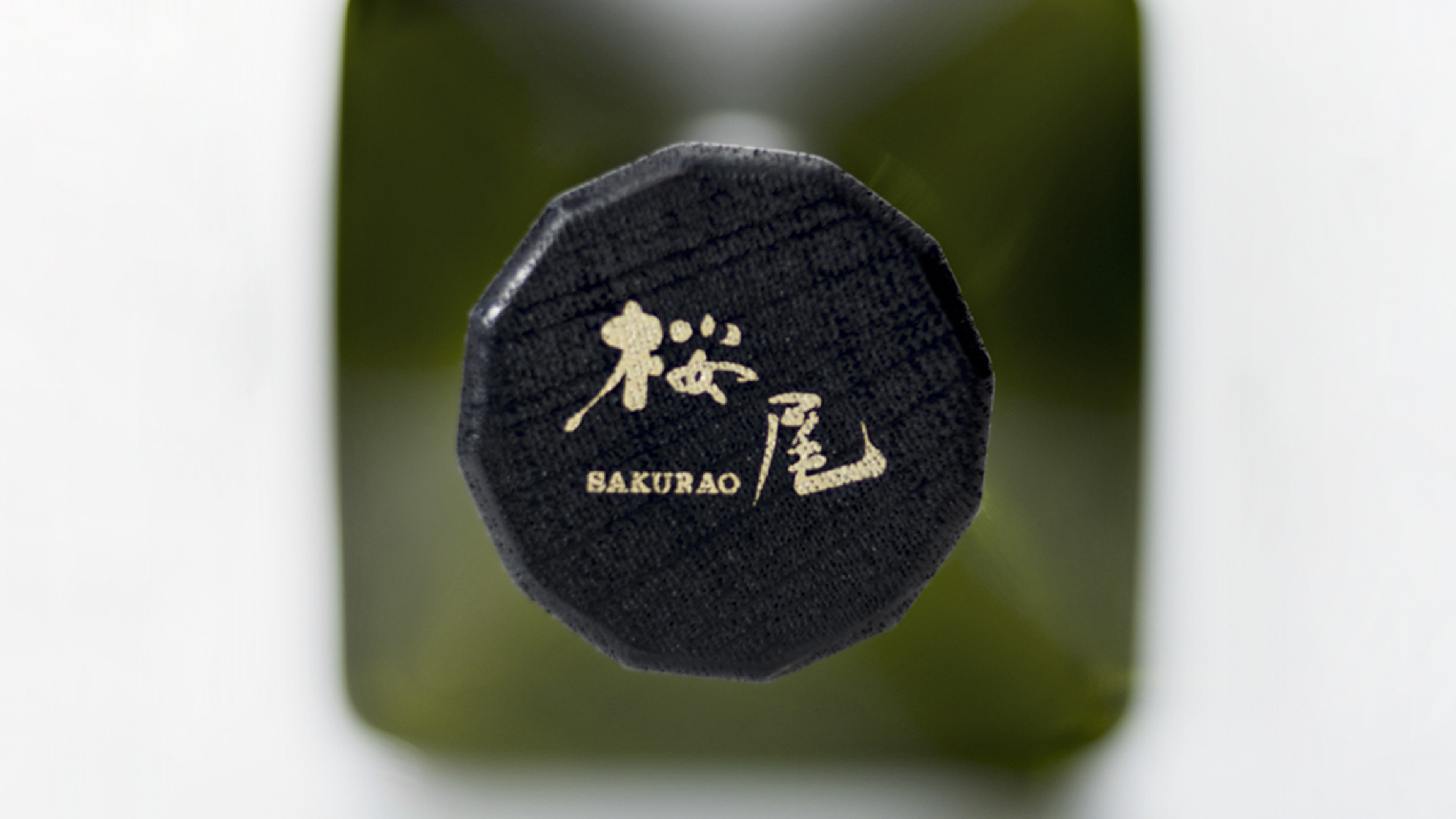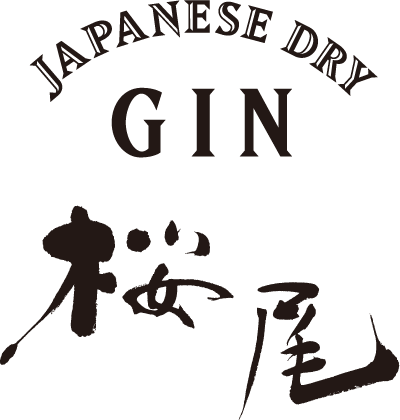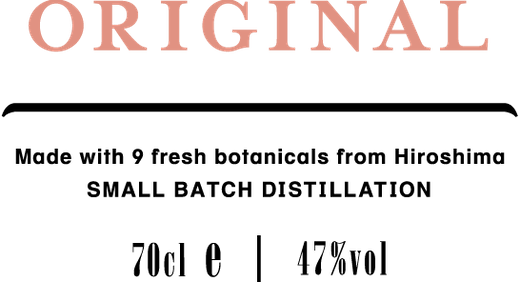 A gin that utilizes 9 kinds of botanicals, including fresh citrus from Hiroshima, and is distilled using a combination of steeping and vapor methods.
Besides 9 kinds of botanicals from Hiroshima, 5 kinds of imported botanicals such as juniper berry and coriander seed are also used for SAKURAO GIN ORIGINAL.
The fusion of a citrus-like aroma with the traditional taste of gin is the most distinctive feature of our original gin.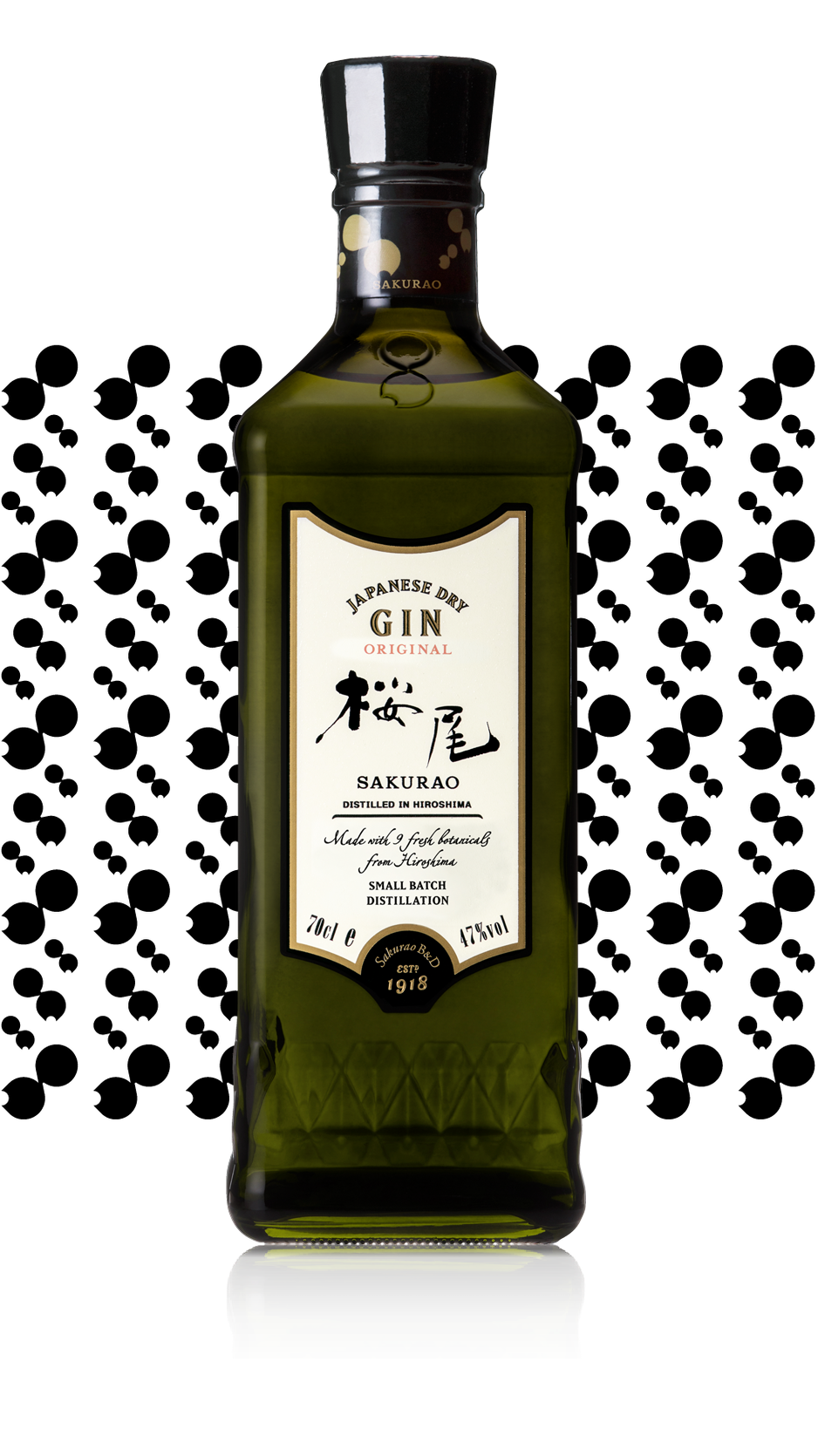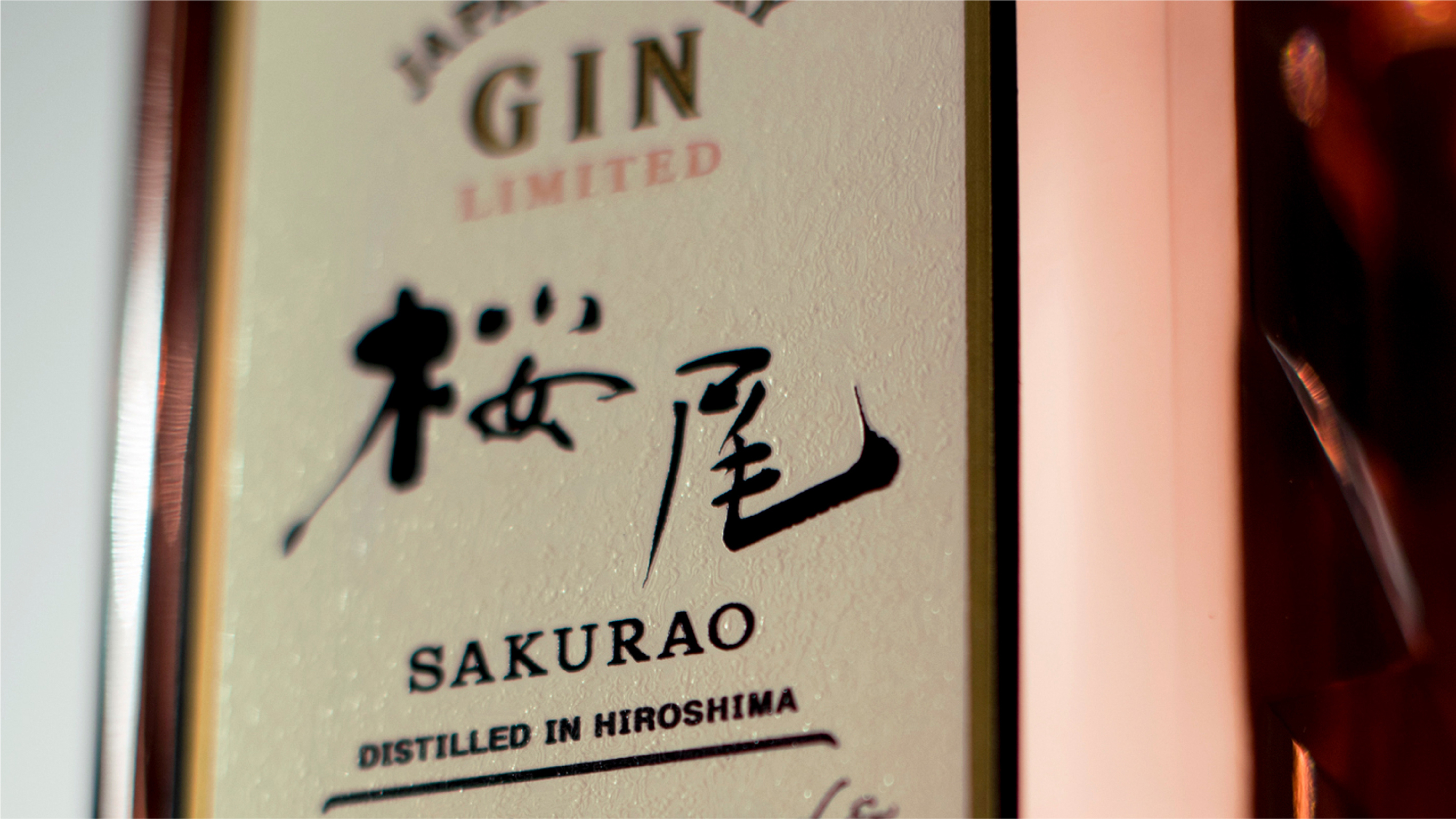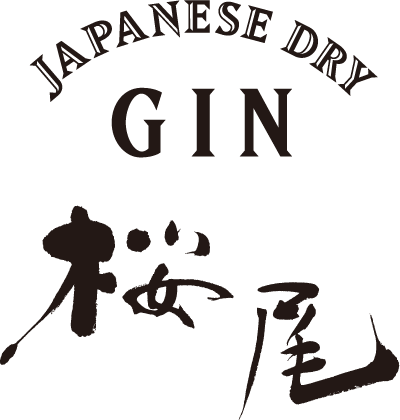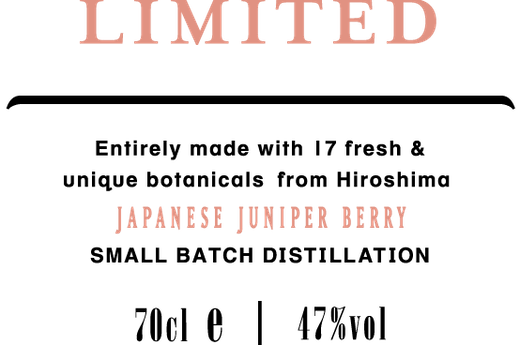 17 specially selected botanicals that feature the riches of the land and sea from Hiroshima are used as
ingredients and distilled using a combination of steeping and vapor methods to create this gin.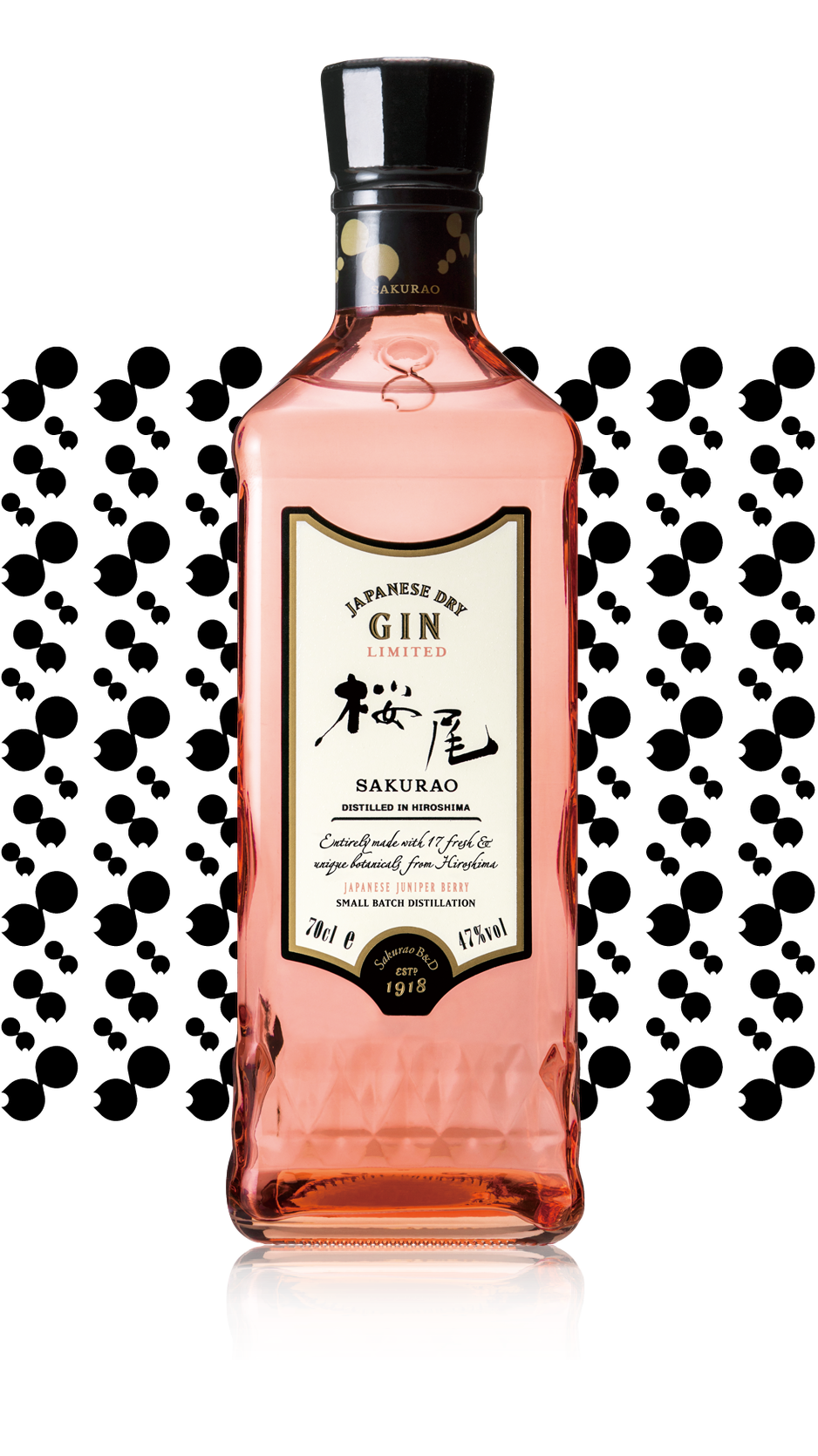 Our distillery tour allows you to view the beautiful still that we use to make our purely Japanese gin which is made with select ingredients from Hiroshima, and single malt whisky. The tour will also give you access to touch panels that introduce you to our botanicals and you will also be able to touch and feel the actual botanicals.