2023.2.20
SAKURAO DISTILLERY 5th Anniversary Gin "SAKURAO GIN WHITE HERBS" Limited Release
SAKURAO Brewery and Distillery Co., Ltd. (President and CEO Koichiro Shirai) announces that "SAKURAO GIN WHITE HERBS" will be limited released from March 20th, 2023.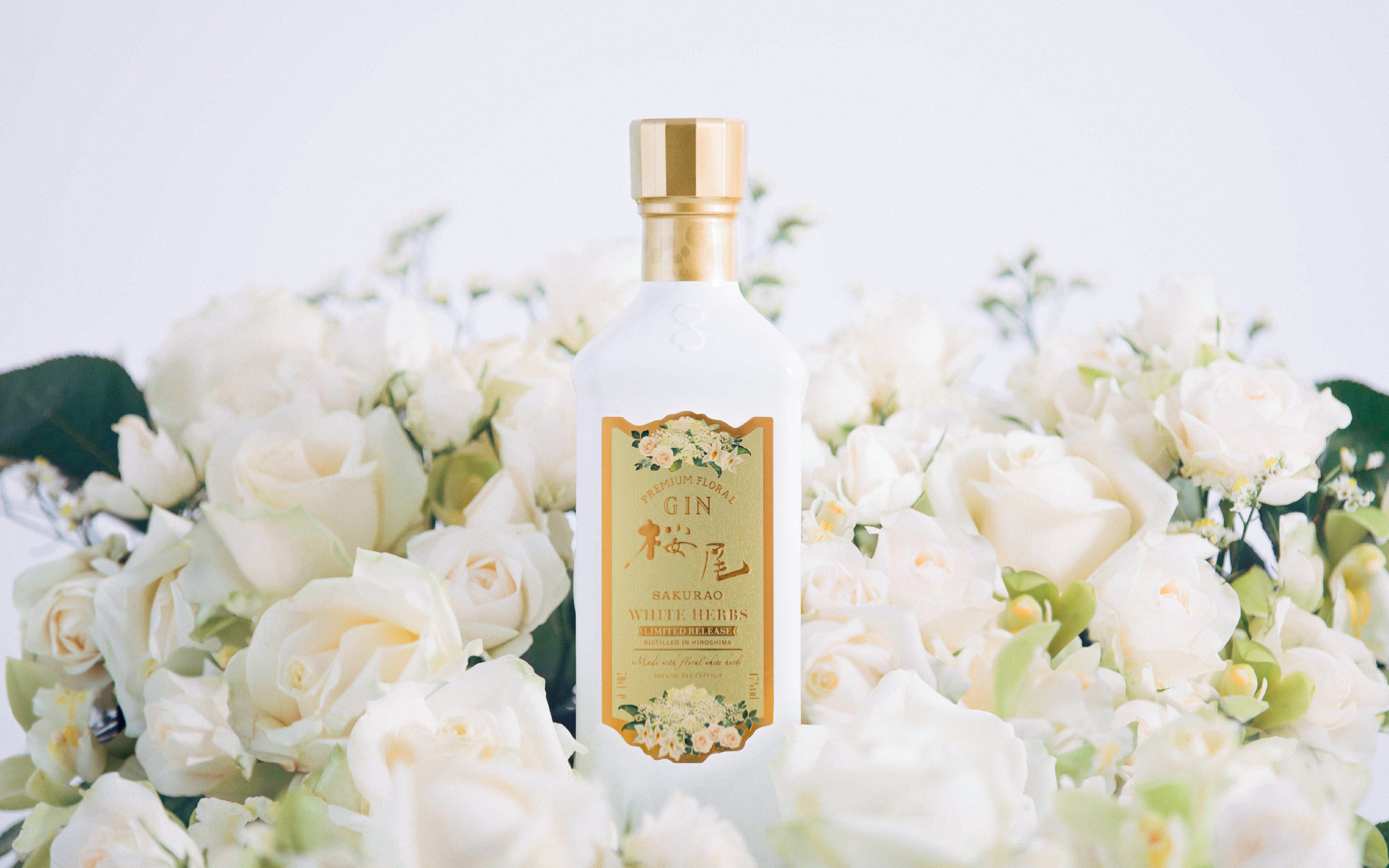 SAKURAO DISTILLERY has marked the fifth anniversary of its establishment. To celebrate our fifth anniversary and to express our appreciation to everyone who has supported us thus far, we will release this gin we created in the image of a bouquet. We added botanicals with spectacular fragrances to our SAKURAO GIN ORIGINAL, which we distill from carefully-selected ingredients using traditional methods. We used our technique for drawing out fragrances and our distilling technique that we have cultivated to create WHITE HERBS, a limited-edition gin with a floral fragrance that will make you feel as if you are holding a bouquet.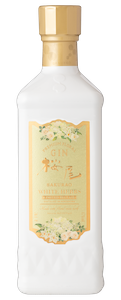 SAKURAO GIN WHITE HERBS
The traditional flavor of gin and the spectacular botanicals harmonize to create a blissful sweetness and a floral fragrance that will make you feel as if you are holding a bouquet. We make the most of the technique we have cultivated to fully draw out the botanical fragrance.
■Release Date

: 2023.3.20

■Capacity

: 700ml

■Reference Retail Price

: JPY 2,860 (with tax)

■Alcohol Contents

: 47%
※It's a limited quantity product.
Botanicals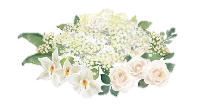 Using a bouquet of appreciation as our concept, we selected botanicals that express our aspirations and thoughts on our fifth anniversary to add to SAKURAO GIN ORIGINAL. We use seven types of characteristic botanicals with spectacular fragrances, including lemonleaf, white rose, vanilla, elderflower, and marjoram.