A Bouquet of Appreciation with a Spectacular Fragrance
In 2023, the SAKURAO DISTILLERY marked the fifth anniversary of its establishment. Created through innovation from tradition and presented from Hiroshima to the world, SAKURAO GIN has become what it is through the support of many people. We present to you SAKURAO GIN WHITE HERBS, which, reminiscent of a white bouquet, not only celebrates our fifth anniversary but also expresses our appreciation to each and every person who has supported us thus far. Enjoy a gin with a floral fragrance from spectacular botanicals.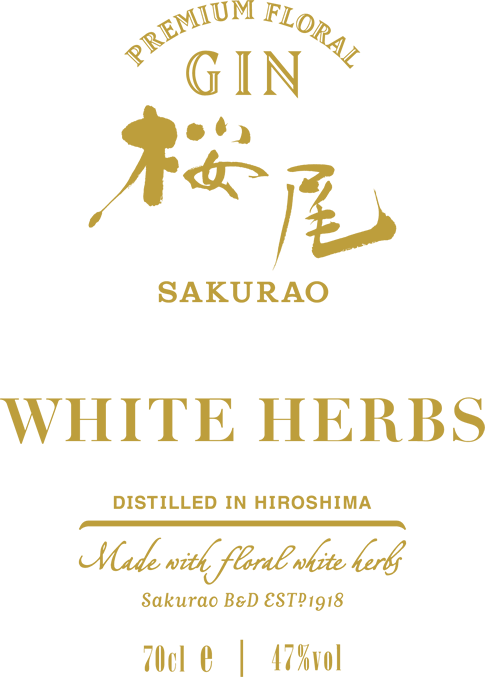 The traditional flavor of gin and the spectacular botanicals harmonize to create a blissful sweetness and a floral fragrance that will make you feel as if you are holding a bouquet.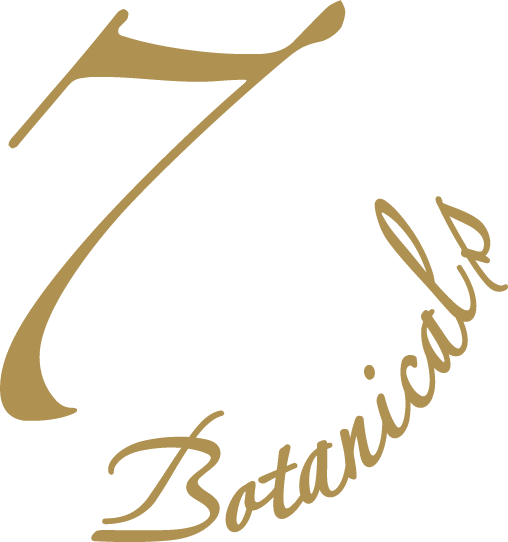 To express our appreciation, we added botanicals selected in the
image of a bouquet to our SAKURAO GIN ORIGINAL.
Enjoy a gin with a pronounced floral fragrance from botanicals.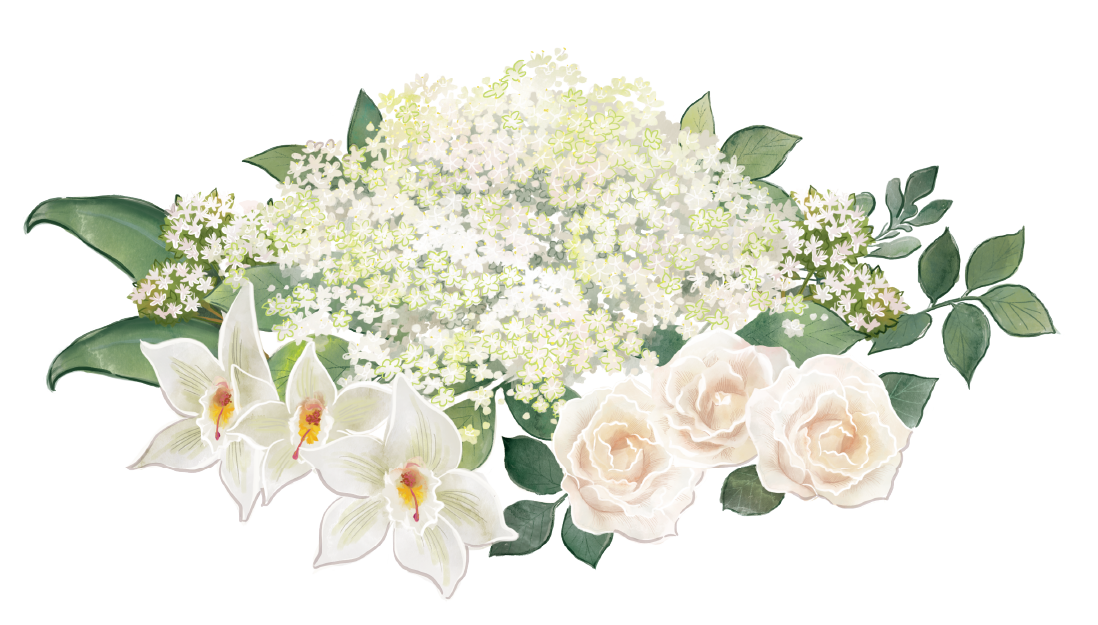 LEMON LEAF

Hiroshima
Lemon leaf has a refreshing fragrance it contains a slight bitterness.

WHITE ROSE

Hiroshima
White rose is a fresh, sweet, rich fragrance linger as if wrapped in a morning fog.

VANILLA BEAN

Vanilla bean has a mellow, and sweet fragrance with an elegant top note.

ELDER FLOWER

Hiroshima
Elderflower has a fresh fragrance reminiscent of muscat grapes.

MARJORAM

Marjoram has a spectacular and aromatic fragrance.

CLOVE

Clove adds accentuation to the spiciness of the juniper berry.

LAVENDER

Lavender has a sweet, soft aroma and a refreshing aroma of herbs.

Original cocktail recipes to bring out the gorgeous aroma of SAKURAO GIN WHITE HERBS.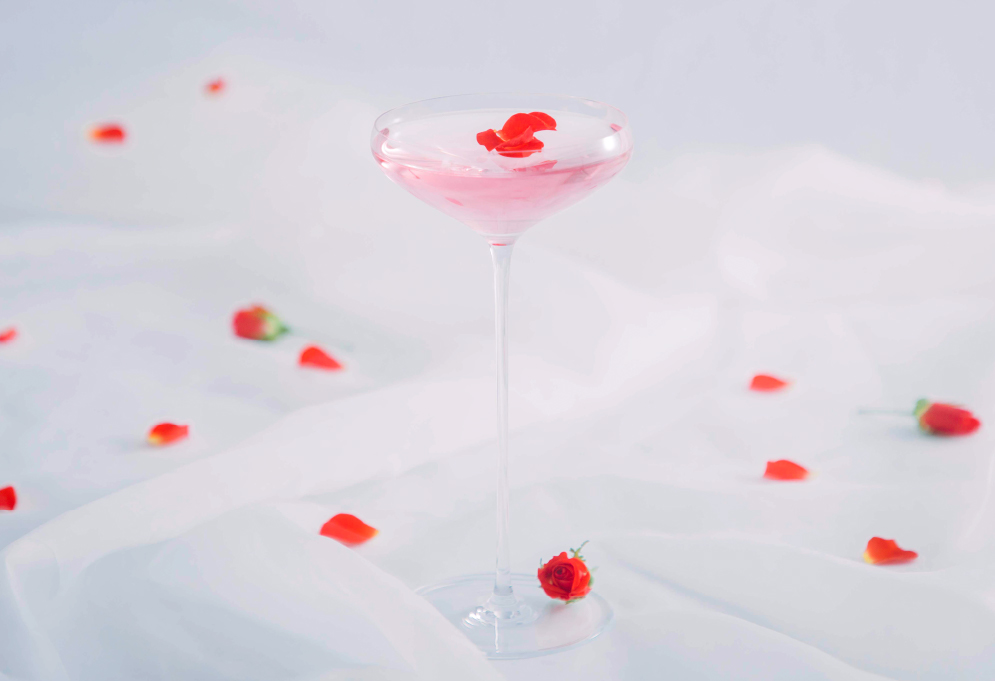 【Ingredients】
◯ SAKURAO GIN WHITE HERBS/30ml
◯ Triple Sec/10ml
◯ Lemon Juice/10ml
◯ Rose Juice/10ml
◯ Elderflower Syrups/1tsp
◯ Lemon Flavor Oil/5~6drops
◯ Bell Rose/suitable amount
This white lady draws out the spectacular fragrance of SAKURAO GIN WHITE HERBS. Bitterness, sweetness, and tartness are well-balanced to give this cocktail a smooth taste.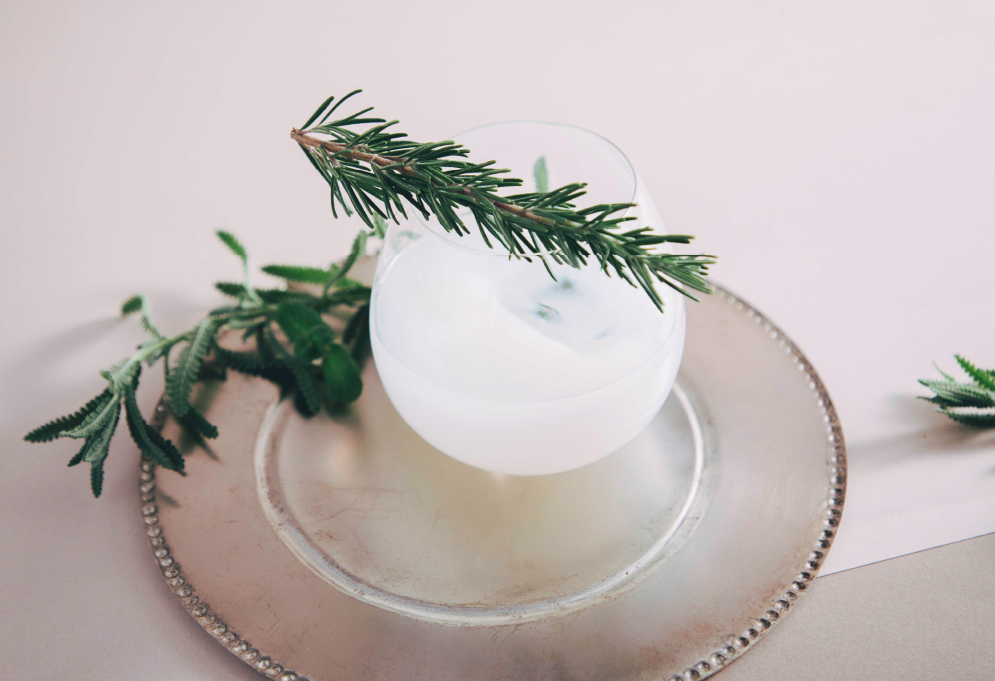 【Ingredients】
◯ SAKURAO GIN WHITE HERBS/25ml
◯ Plum Wine/25ml
◯ Probiotic Drink/90ml
◯ Mint or Rosemary/suitable amount
With a light taste, this cocktail combines the mellow sweetness of plum wine with the refreshing herb aroma of SAKURAO GIN WHITE HERBS.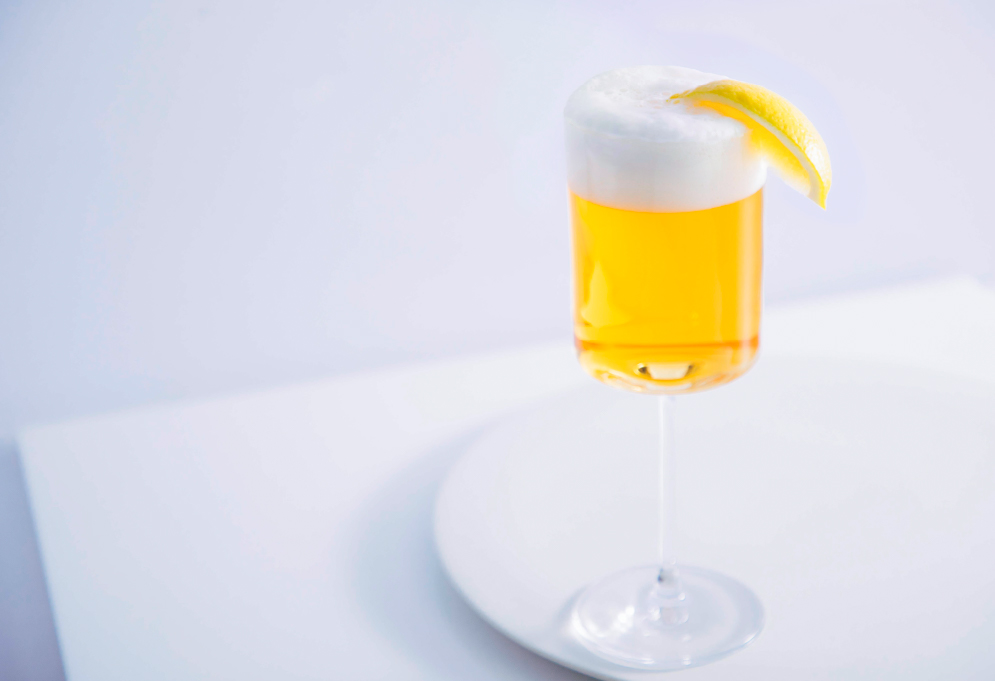 【Ingredients】
◯ SAKURAO GIN WHITE HERBS/40ml
◯ Beer/160ml
◯ Cut Lemon/suitable amount
This dry, refined cocktail preserves the spectacular fragrance of SAKURAO GIN WHITE HERBS with a harmonious balance of slight sweetness and bitterness.
Use cold gin and beer. We recommend dry-type beer.