2020.7.7
"SAKURAO GIN HAMAGOU" is awarded GOLD in the UK spirits competition "The Gin Masters"
"SAKURAO GIN HAMAGOU" is awarded GOLD in the global spirits competition "The Gin Masters" held in the UK by The Drink Business.
■What is "The Gin Masters"?
Launched in 2008, The Global Spirits Masters rates and rewards excellence in spirits production, giving brands key differentiation in a crowded market. Judging is divided into 14 separate competitions to ensure each spirit category is given the utmost attention by specialized judges. The Global Spirits Masters is unique in its exclusive use of completely independent expert judges, including journalists, retail buyers, bartenders and educators.
Competition official site: www.thespiritsmasters.com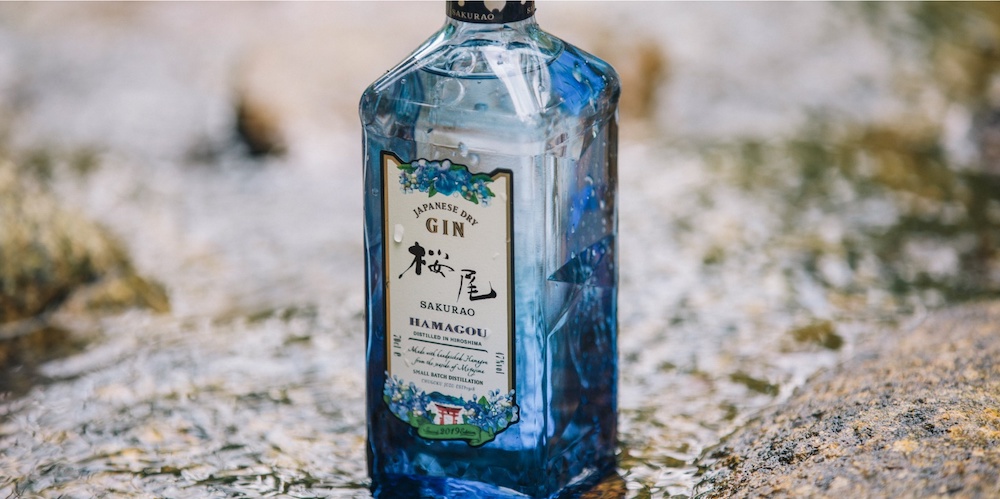 SAKURAO GIN HAMAGOU
Hamagou has been known for its beautiful fragrance from long ago. We have selected Hamagou from Miyajima and blended it with other botanicals, and distilled using a combination of steeping and vapor methods. You can enjoy this craft gin with a refreshing fragrance.

■ Contents : 700ml
■ Category : Spirits
■ Alcoholic Content : 47%

SAKUARAO DISTILLERY started in December 2017 under the theme of "from Hiroshima to the world" "tradition and innovation." We will continue to challenge the world.