2019.5.9
TOKYO INTERNATIONAL BAR SHOW
We will exhibit our booth in Tokyo International BarShow (TIBS) 2019 the largest bar event in Japan which held at Tokyo Dome City Prism Hale on 11th and 12th May 2019.
At the booth only a few lucky guests are able to enjoy some special cocktails created by our ambassador Mr. Noma and Mr. Ohtani. Please check the detail of cocktail and time schedule below.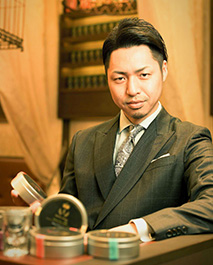 Shingo Noma Bar the Lounge Top Note
The next-generation leader who drives the bar culture of local Hiroshima. Even beginners can easily understand his introduction of cocktails and whiskey, which is one of the pleasures of the guests.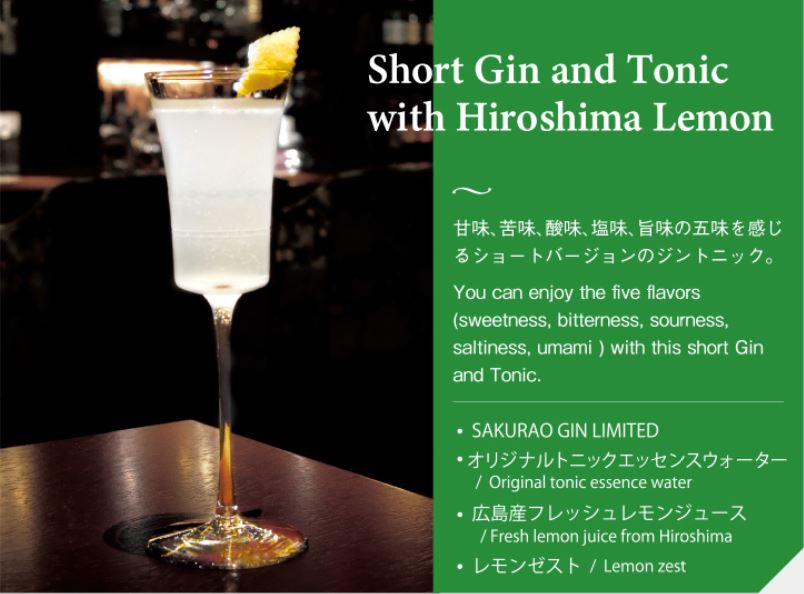 offer time
5/11 12:00-13:00
5/12 16:00-17:00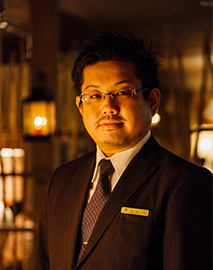 Ryo Ohtani BAR enishi
In Higashi-Hiroshima City, he actively engages in community activities as a bartender, also manages bars rooted in the local area. Currently, he is focusing on fostering the next generation of bartenders.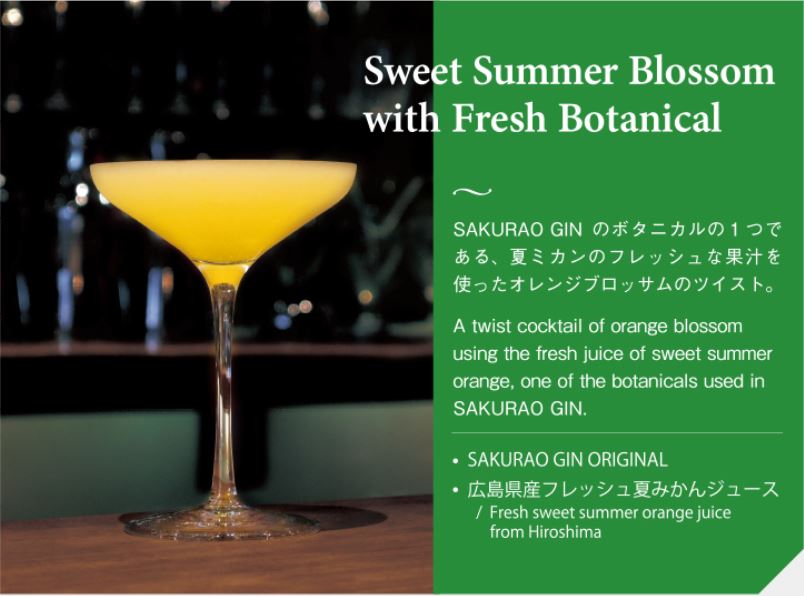 offering time
5/11 16:00-17:00
5/12 12:00-13:00