Selected citrus fruits grown in calm sunshine.
The "Double Fragrance Method" is used to maximize the original aroma of the fruits.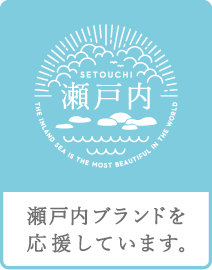 The Setouchi Brand Products
The Setouchi Brand Products is the product that is registered based on the standard of Setouchi DMO (Destination Management/Marketing Organization). The developed products should embody the Setouchi identity and should depend on nature, food and history of Setouchi. Lemon Rocks and Hassaku Rocks were chosen as Setouchi Brand Products.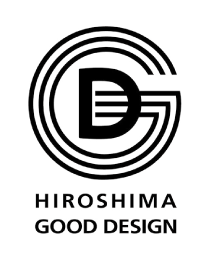 Hiroshima Good Design Award
Lemon Rocks won the Hiroshima Good Design Award. Hiroshima Good Design Award is not only rewarding the products developed in Hiroshima with excellent design, but aiso aiming at promoting sales and design industries to deepen understanding of design.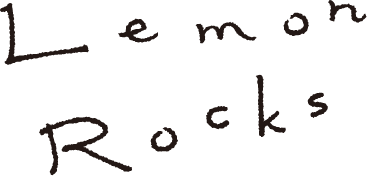 Juice content 20%
Rich lemon liqueur is made from whole Setouchi lemon grown in calm sun. Refreshing sourness and rich sweetness spread in your mouth.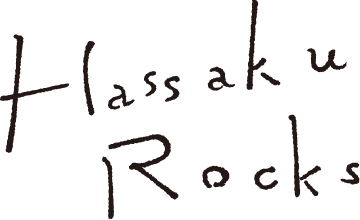 Juice content 70%
Luxury hassaku liqueur utilizes whole Hassaku from Hiroshima where hassaku originated, to realize a characteristic juicy bittersweetness of the fresh juice.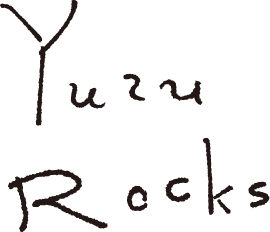 Juice content 15%
Elegant yuzu liqueur fully uses whole yuzu that has been popular in Japan from ancient times. You can enjoy brilliant sourness and rich taste of fragrant Yuzu.