2018.8.10
Bountiful nature of Miyajima SAKURAO GIN SPECIAL EDITION will come out on 3rd. September!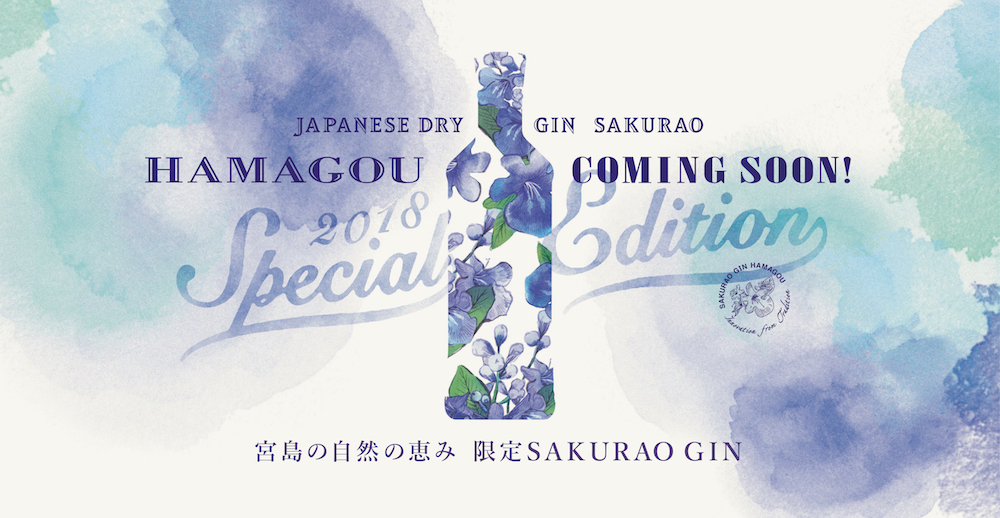 "SAKURAO GIN HAMAGOU", Japanese craft gin, will be launched on September 3rd, 2018.
This product is a special edition of SAKURAO GIN and a limited amount of 5,000 bottles will come out! Further information could be found on the special site that will be open on September 3rd. Please check it!